Posted on
There are so many different things we can do to keep life interesting and happy. We can take up a relaxing art activity, read, laugh, sleep better, spend time doing things you love, meeting the people who make you happy, eat good food, and more. While activities and a social life may be restricted by time, food isn't. Eating well and right, is something you owe yourself, especially if you're going through the stress of the week. We've zoomed in on a few foods that can accompany you as you make your way through life, and keep you upbeat at the same time.
Quinoa
Substitute those carb-heavy accompaniments like rice, bread and chapati for this versatile superfood. Whether it's the thing to eat gravy with or part of a salad, it is protein rich and contains nine essential amino acids. The energy it gives is far better than a carby solution! For an especially busy day, pop a pack of our delicious quinoa puffs into your bag and you're set for a filling snack.




Kale
Having a bowl of Kale Crisps is the perfect way to wind down, or to pep up on a boring day. It's antioxidants and vitamins will keep you going.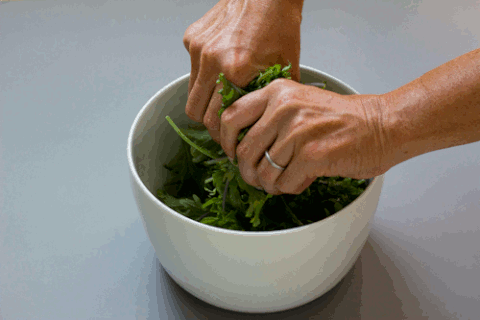 Vitamin D 
For one, step out into the sunlight, there's no better way to keep Vitamin D levels up. A Vitamin that is essential for our immune systems. Adding portions of food like fish, oranges, orange juice, mushrooms, cheese will help keep maintain a balance too.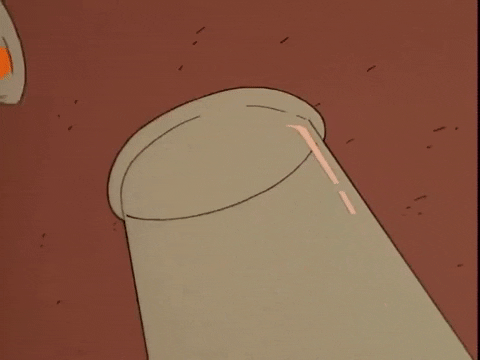 Dark Chocolate
It's chocolate… but better. Dark chocolate has relaxing, antioxidants that will help you relax. It also is said to trigger euphoria akin to the rush of a big achievement or being in love.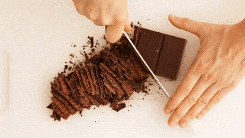 Nuts
Pack a box of these for when you're on the go. A mix of almonds and walnuts, which are the healthier nuts will ensure you don't get moody and broody. Keep your tummy filled and happy, aids digestion and a pleasant disposition.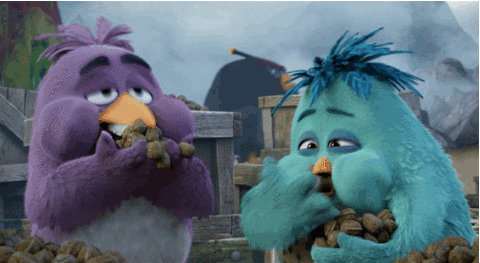 Let us know what your go-to food is to keep yourself happy, healthy and cheerful!